Hi POCUS enthusiasts,
A holiday miracle has happened (albeit a couple days late)! Kudos to Katie Wiskar for her awesome educational cases and those captivating "Eye Scandy" clips that kept us mesmerized! We can't wait to have her back. To quickly introduce myself, I'm Marko Balan and sixth-year critical care resident at Dalhousie who will be spending some time with the Western POCUS team this year. I hope to keep the good cases coming but there is a lot to live up to with the high expectations set out by my predecessors.
The Case
A young patient, in his 20's was admitted to the ICU with septic shock after a laparotomy from small bowel perforation. Despite aggressive fluid resuscitation of 8L the patient remains in severe shock and is on escalating doses of vasopressors. His current status: BP 90/40, HR 160bpm, low urine output, elevated lactate. Below are images from his POCUS. What is causing this patient's shock? What is your management plan?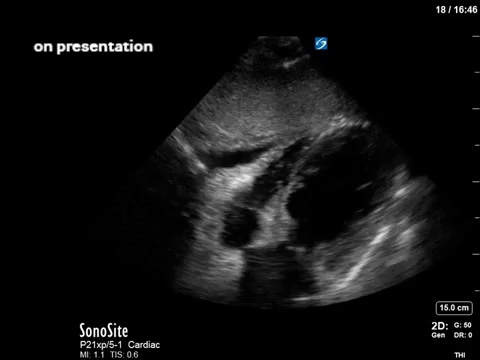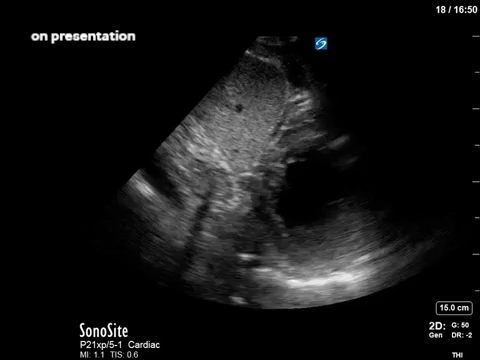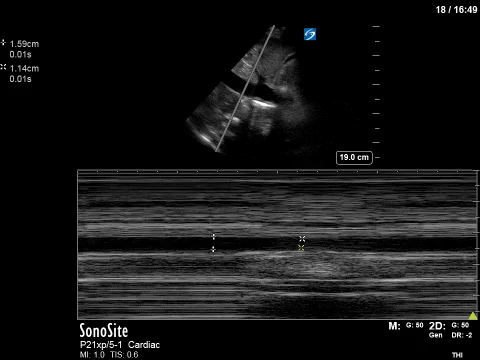 COTG
Two days later the patient was still in shock and images from repeat POCUS are seen below. The first one shows M-mode of the IVC and the second shows pulse wave doppler of the TV inflow. What, if any, interventions are indicated in this patient now?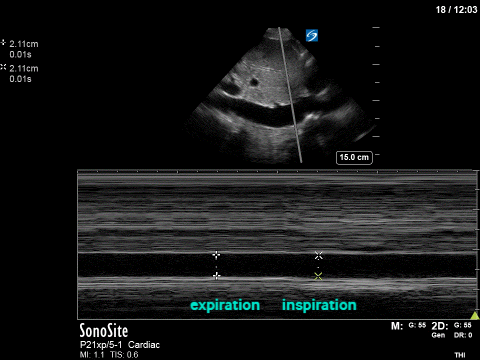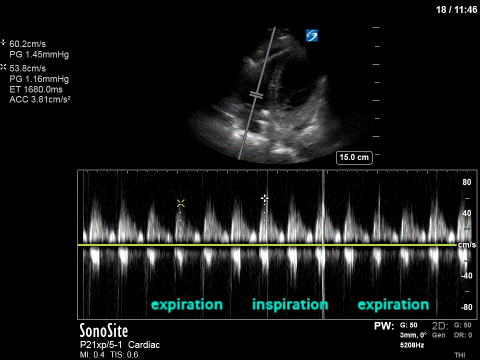 Stay tuned for answers with next week's case!
That's all for now, happy scanning
The POCUS Team